I am a divergent technology enthusiast with 16 years' experience in the ICT industry, more than half of it I spent roaming the world wide web as a freelance writer and virtual assistant until WordPress saved me 6 years ago by giving me a voice of my own which i use freely on my blog, I have spent the last 3 years building websites and teaching about using WordPress as a tool for self-empowerment.
I currently oversee the day-to-day operations of How Do You Tech (HDYTech). I also teach ICT skills for beginners at Uwani Hub; a non-profit community project heavily sponsored by HDYTech.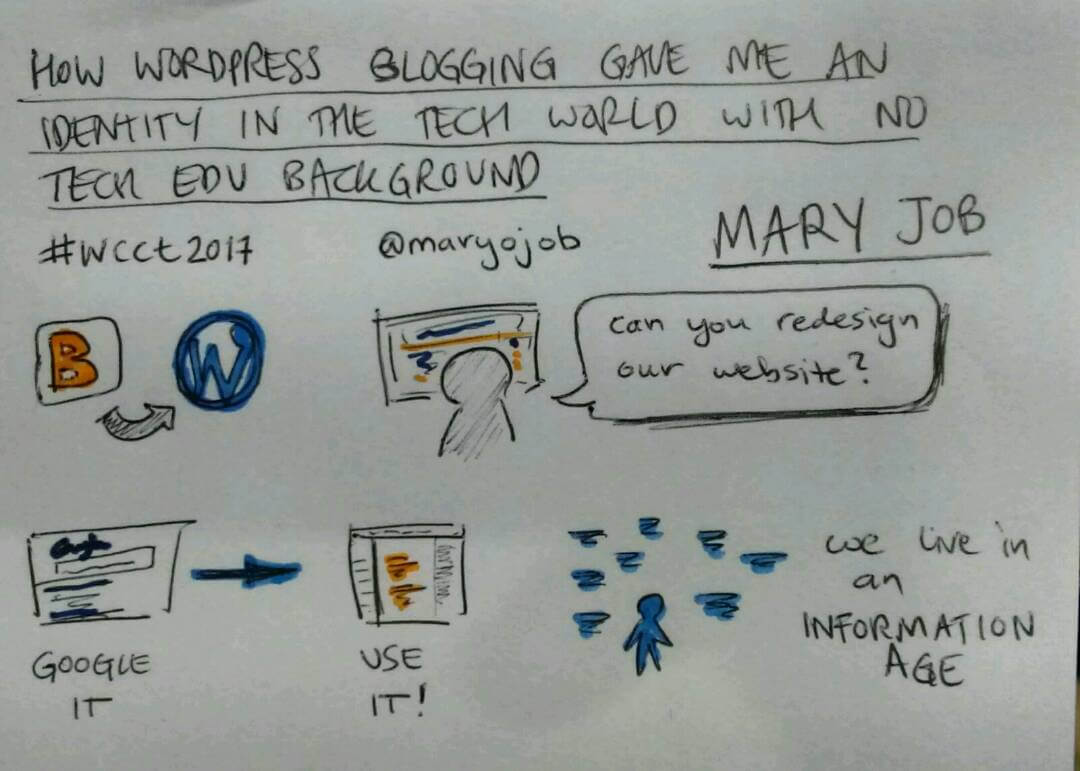 I get satisfaction from providing answers to tech questions for beginners and guidance to those looking for a technological career change or upgrade in their current lives. I do have a niche, which lies between Teaching ICT for all & Ethics in Tech | WordPress | Blogging | & Public Speaking.
I am great at breaking down complex technological terms and trends to newbies, and it will be my pleasure to help you out, you just feel free to hit me with your tech question here.
For your information, We are all into TECH!
***
Need Personal/Professional IT Guidance?