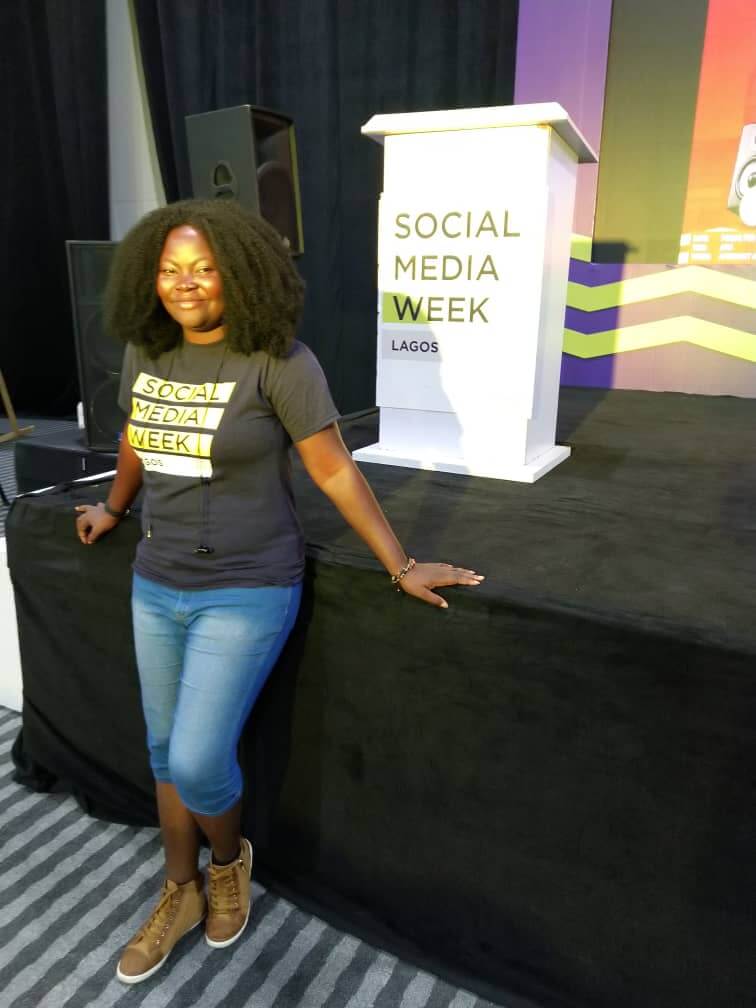 I spoke at WordCamp Kampala a few years back about encouraging more females to speak and take part in WordPress meetups, WordCamps, do_actions & contributing to the community!
My key take-away was to ask everyone to send this invite to three females (any female including but not limited to your Wife, Mother, Sister, Friend, Girlfriend, etc) they know, inviting them to participate in the community!
Hi (female name), how are you today? I know you are very good at (…….), I want you to join this amazing and welcoming community of #WordPress users in (city name). And I would like you to attend the next meetup with me. What do you say (female name)?
You can view the slide from my talk at WordCamp Kampala 2019 on Diversity and Encouraging Females to speak at WordPress events here.
To find a WordPress Meetup community in your area/location/region
Females in Uganda. Start by speaking at a meetup!
You can also tweet to a female using this. Do not forget to change the female_name to their real username when tweeting.
Got feedback, question, or comment for me?