If I wasn't running HdyTech, I'd do it for free. I'm in it because I love sharing my knowledge. I am a Writer & Founder at How Do You Tech. We curate answers that works to problems and challenges in tech for Nigerians and kenyans!
In my spare time, I mentor and teach digital skills at Uwani Hub for free; Uwani Hub is a CSR project of HdyTech and a foundation set up to equip women and girls with digital skills needed to empower themselves in the 21st century.
I stand by my belief that anyone can blog and everyone should run a personal blog.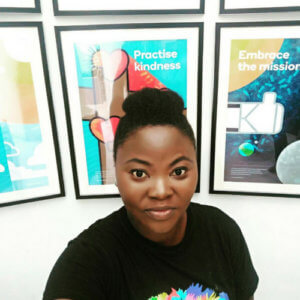 When I was introduced to WordPress (a content management system) I suddenly felt at home, combining my love of tech, design, research and writing into one box.
This made me an efficient troubleshooter and the go-to person for any tech challenge you are facing right now.
So Why Should You Work With Me?
When I share, I feel accomplished helping people leverage on digital skills within their reach to turn profit.
I listen
Think of me as your personal assistant, i will not force feed you with my views and ideas about your project but i will listen to your needs and wants and guide you into getting the best possible solution tailored just for you.
I am passionate
Oh yes, i am head over heels in love with WordPress, before now i would always say i was roaming on the world wide web, not knowing where i fitted in. Now i do, being able to turn my hobby into a full time job is the best thing that has happened to me career wise.
I am efficient at my job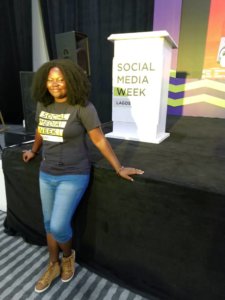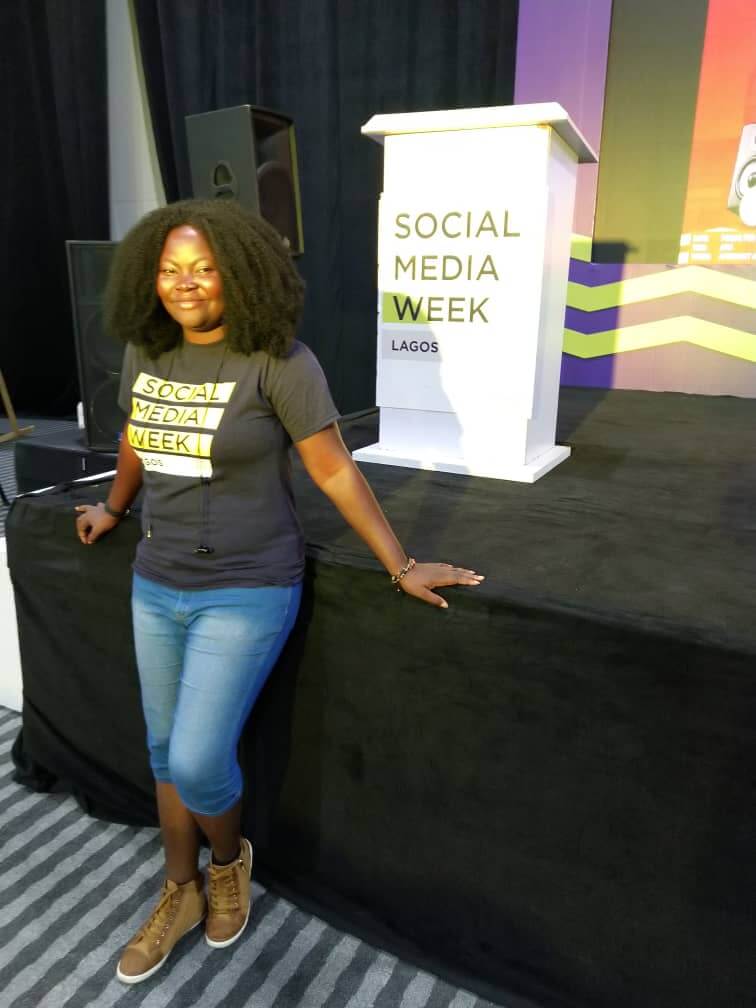 I am constantly learning and improving at my skills, i am better today than yesterday. I get satisfaction in being able to analyse what my clients need, what their digital problems are and how best to solve those problems.
I am available
I will not work with you one time and disappear into thin air, i am always here, either by phone call, text message or email, i will always respond to your inquiries for support. My preferred mode of communication is via email.
Want to read what some of my clients have said about my work, please click here.
***
Need Personal/Professional IT Guidance? Book My Time