What am I doing now 🤔 be sure to check out my about page too!
This is my NowNowNow.com Page on my Personal website, enjoy reading 💃!
Hmmm, what am I doing now? Let me break this in bits.
I am still a big PMPro fan, is it crazy or what, I love PMPro as much as I love WordPress, not just the software if I may add, it's the amazing people I work with, I love everyone!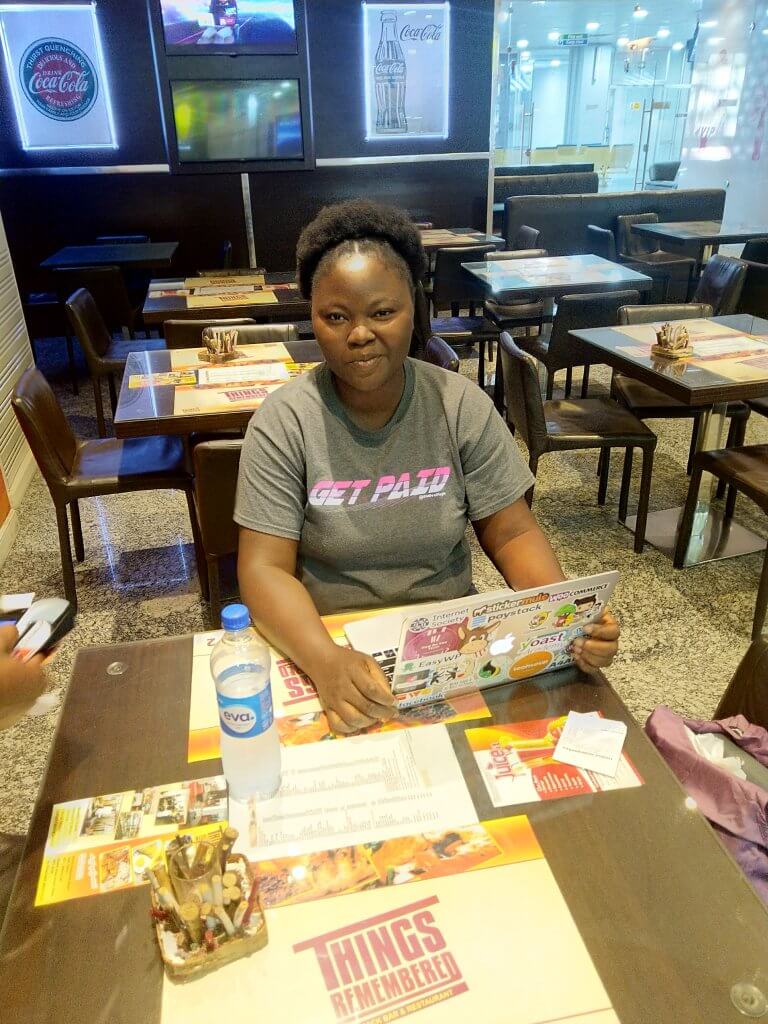 Together with Tunbosun, we launched our Managed WordPress Hosting platform, Gbefunwa, not just for Africans, but to you out there looking to host your WordPress website with a company that cares about your success. Gbefunwa, in Yoruba, means "Give it to us", and may I add, we will take care of it!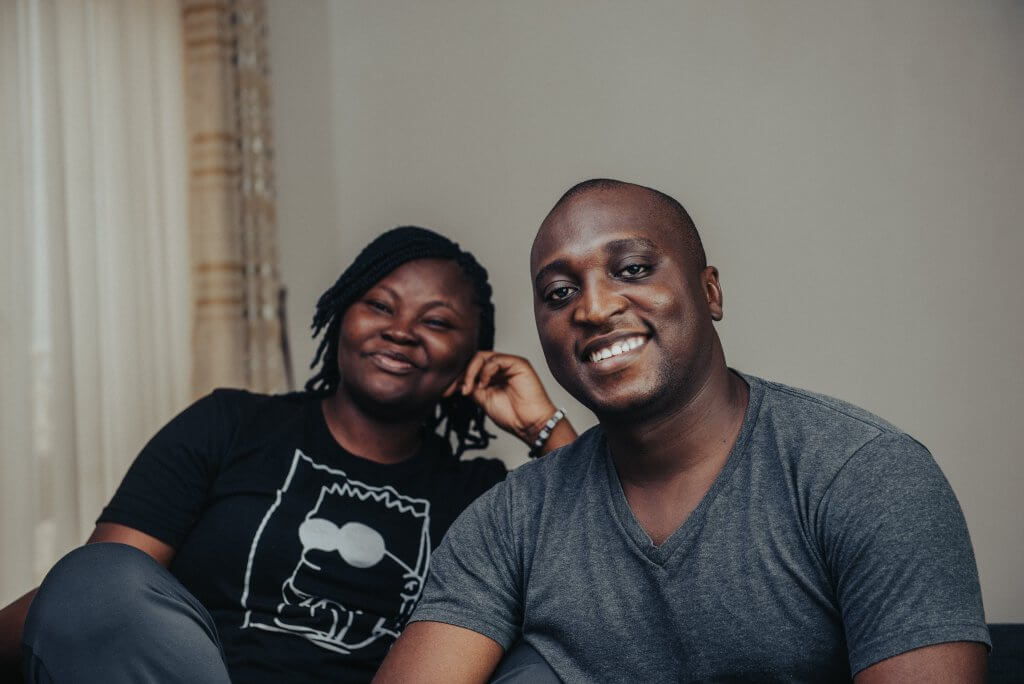 Our WordPress website support business also got rebranded and launched as WPSlay.com, what I most like about the plans we offer on there is the DIY plan for up to three websites at only $269 a year 😱 check out what that plan entails here, and please share with your friends, you may be saving a WordPress site from sudden death!
Last, but definitely not the least thing that's making me excited, one is my daughter graduating primary school, and two, our new ongoing Uwani Hub building being constructed, it was decked today. I think I just like big spaces a lot, haha, I kid. I can already imagine making an impact on more teens and females (because we have a bigger and dedicated space) at our village hub going forward 😍 You have no idea how excited I am about our village hub 😍😍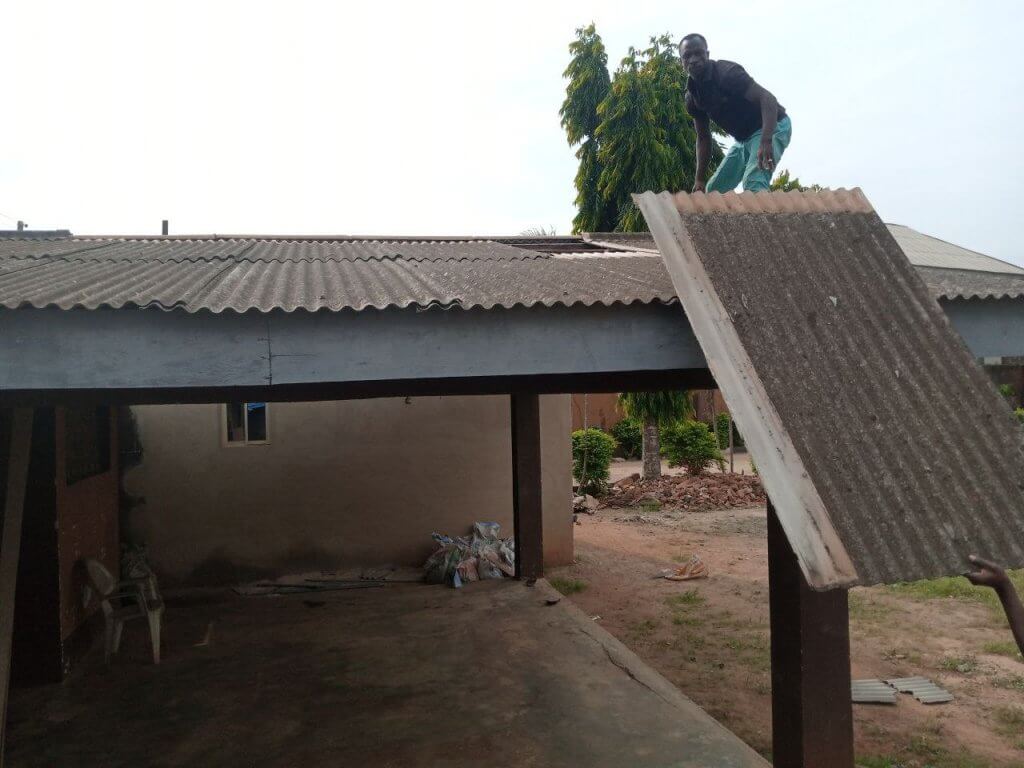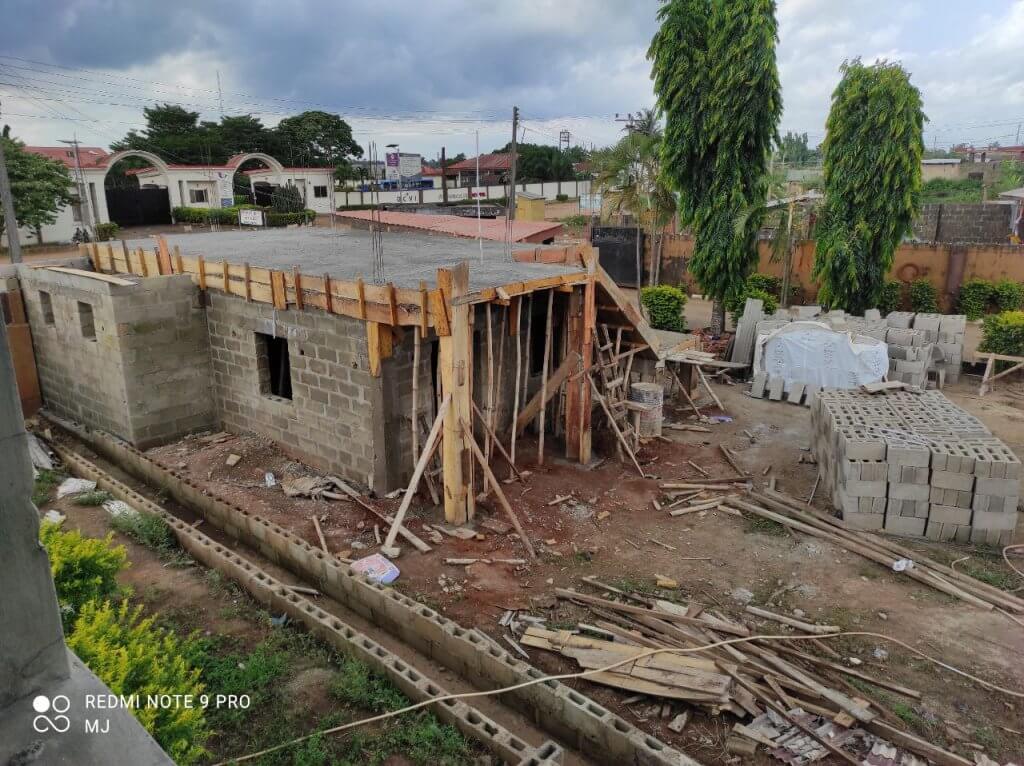 Our third summer steamd camp for teenagers will hold with Gods' Grace in our new building from the 7th to 27th of August 2021 💃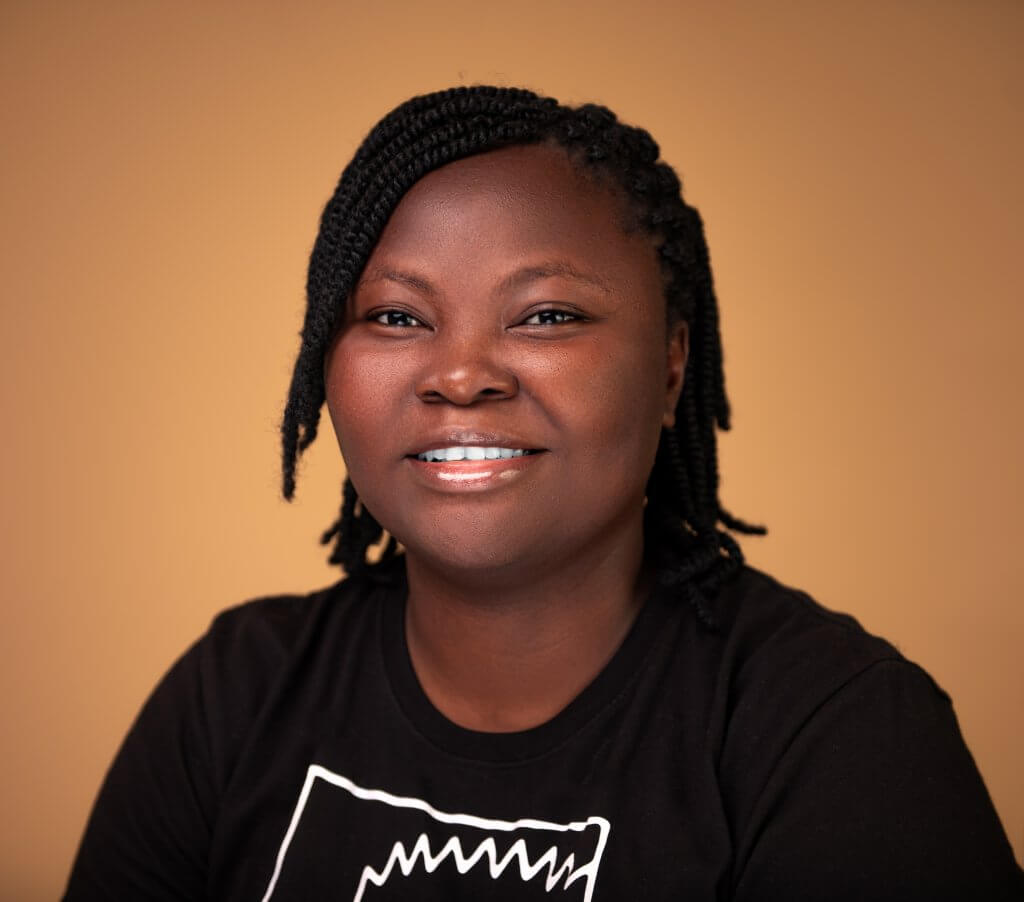 Oh and I finally got a new portrait to show off, thanks to my BFF Adeoluwa, for coming through again, you should check out his works here 💃💃
Last updated: Monday 28th June 2021, 05.55 PM
Want to get progress updates, stories from my blog and podcast as I publish them, do subscribe to my personal mailing list.