What am I doing now 🤔 be sure to check out my about page too! This is my NowNowNow.com Page on my Personal website, enjoy reading 💃!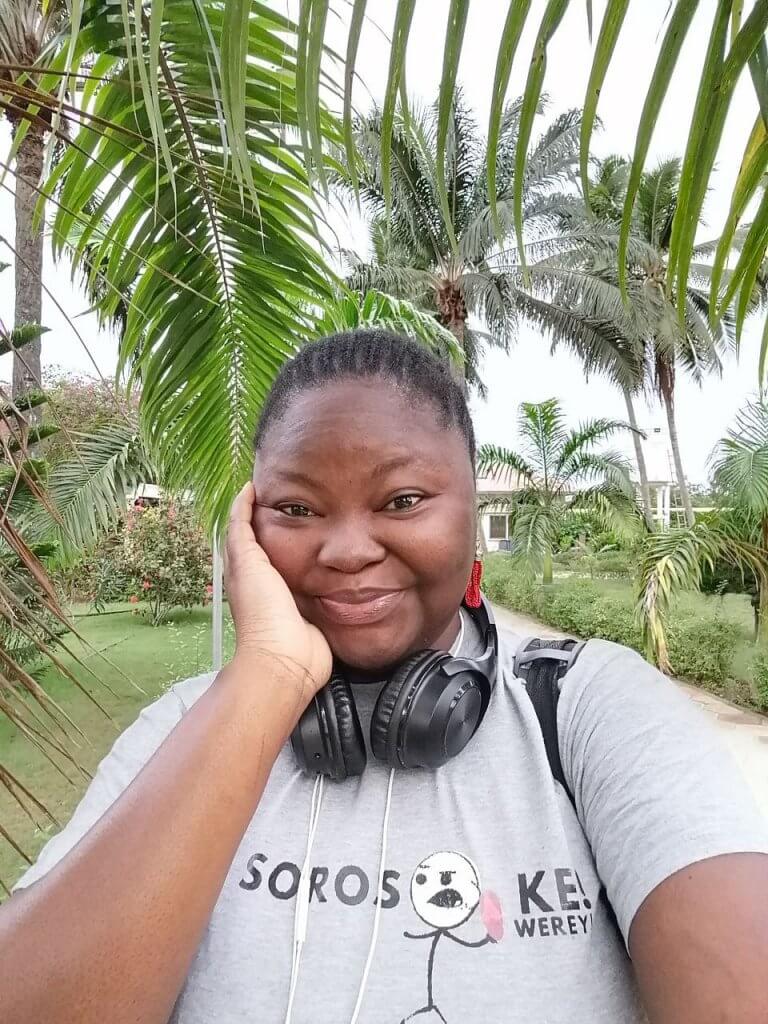 I have been back from my social media break since Feb 1, though not on my personal WhatsApp line yet. In addition to that, I have turned off all social app notifications from my phone settings, so I only see notifications when I open an app.
I love how that feels, unread notifications makes me uncomfortable.
I am currently in Benin Republic for a change of environment, and by God, the environment here is so soft and definitely non – toxic. Even if you have all the money in the world, and you live in Nigeria, you cannot escape the toxic and porous atmosphere.
Remember the Ado Awaye Natural Suspended Lake visit from last year where I pledged to build the community a website for their tourist attraction, well the site is live, thanks to the Team at RaidBoxes for sponsoring their hosting account, domain and email for one full year!
We still offer Personal WordPress Website Support & Maintenance Plans for DIY Lovers, Individuals, Small, Medium and Big businesses.
Last updated: Saturday March 27th 2020, 06.40 AM
Last update on this NowNowNow page on my website was on 27th September 🤔, maybe the universe is hinting at something here for every 27th 🤔
Want to get progress updates, stories from my blog and podcast as I publish them, do subscribe to my personal mailing list.