What am I doing now 🤔 be sure to check out my about page too!
This is my NowNowNow.com Page on my Personal website, enjoy reading 💃!
Hmmm, what am I doing now? Let me break this in bits.
I am still in love with WordPress & PMPro
Together with Tunbosun, we launched our Managed WordPress Hosting platform, Gbefunwa, not just for Africans, but to you out there looking to host your WordPress website with a company that cares about your success. Gbefunwa, in Yoruba, means "Give it to us", and may I add, we will take care of it!
Our WordPress website support business also got rebranded and launched as WPSlay.com, what I most like about the plans we offer on there is the DIY plan for up to three websites at only $269 a year 😱 check out what that plan entails here, and please share with your friends, you may be saving a WordPress site from sudden death!
Our third summer teen camp was held in August and sponsored by Yoast Diversity Fund, you can read about it here.
We need to finish this building in time for our new date, January 2021 Launch!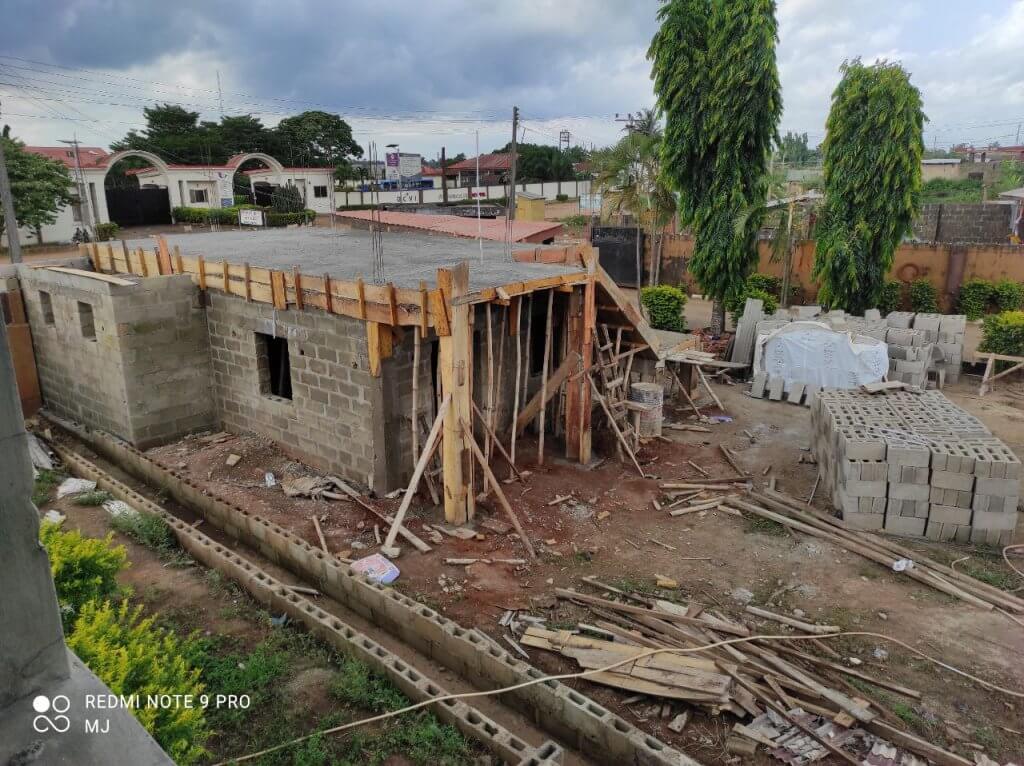 Last updated: Sunday 31st October 2021, 12.00 PM
Want to get progress updates, stories from my blog, and podcast as I publish them, do subscribe to my personal mailing list.