What am I doing now 🤔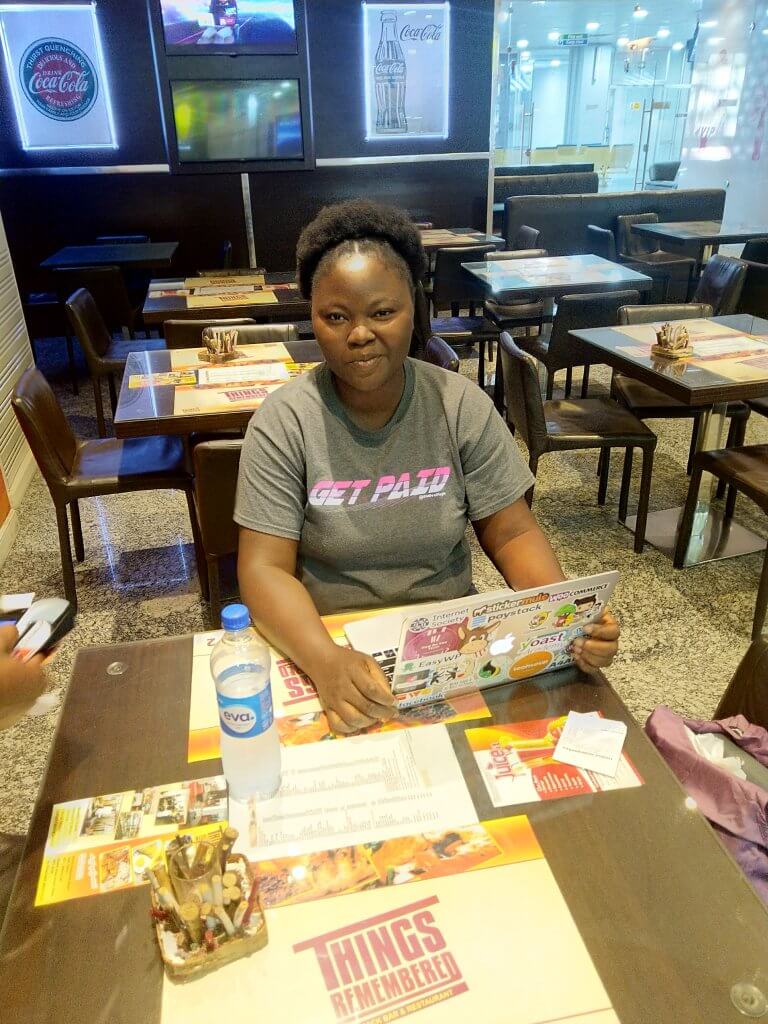 Now, I work full-time with PMPro as a Support Engineer, this is my 7th month minus the 6 weeks trial period, I am eager to celebrate my one year anniversary with the Team. Every Team Member is beyond amazing and supportive and our bosses are the G.O.A.T! The slang by the way 😉
Working from home as a freelancer or business owner is good. However working in a team on a software that is useful for hundreds of thousands of humans is Great!
I am also still running How Do You Tech LLC on the side, offering General WordPress Website Support and struggling to get a hold on marketing and putting the word out there, we are also planning to launch a Tech Academy, hopefully I get one course finished really soon, that has dragged too long.
Mentally, I have been down lately, could not quite put a finger at the cause of that, I mean, work is great, so is family and home, but something kept tugging at my sleeves, I do think I may be over that now. I pray.
Exercising is one thing I have not been able to get right and its mentally draining too, I know I should take action and just be consistent with it but 😏
Been making small changes to my work from home spot at home too, hope I get it right before the year ends, and don't get me started on the fact that I have to set up two spots, one is my work from home space, the other is my daughters' school from home space. Still so much to do, like getting an inverter and setting it up, we still don't have reliable electricity 😏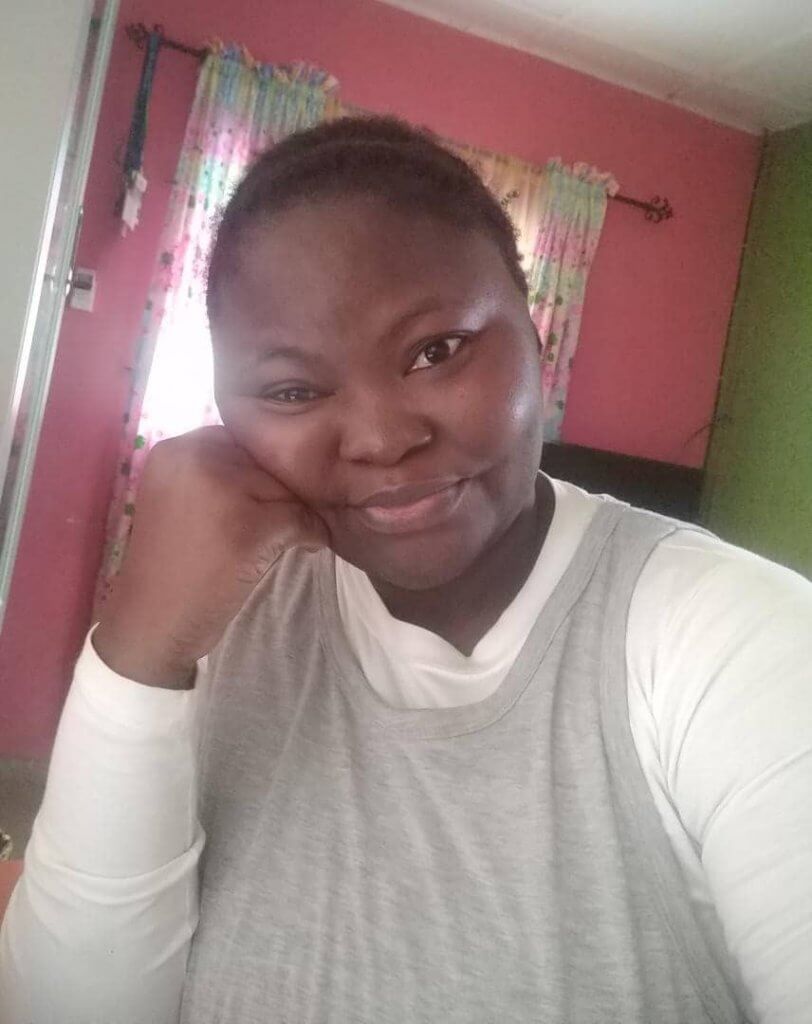 My daughter by the way just had her 10th birthday and that made me so happy, this was her first birthday where I was not checking my purse to buy her a birthday cake she deserves. And her Godfather also sent her a cake so that makes two cakes 😘. We still have to make cupcakes though!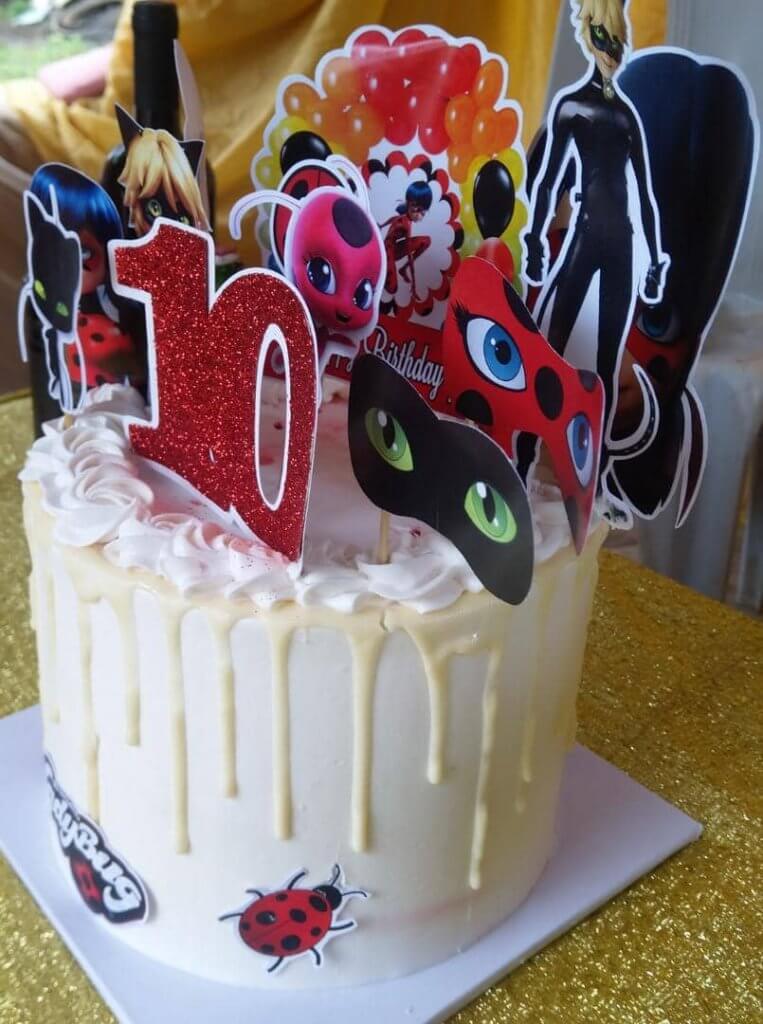 There are other major things I am onto NOW in my personal and professional life such as being the Community Team Rep for WordPress this year, trying to blog more often and spending more time with my daughter.
For now, it is 11.49pm and sleep beckons!
Published Thursday July 16th 2020
New update: I started a Podcast and titled it Mary's Ramblings, Haha.