What am I doing now 🤔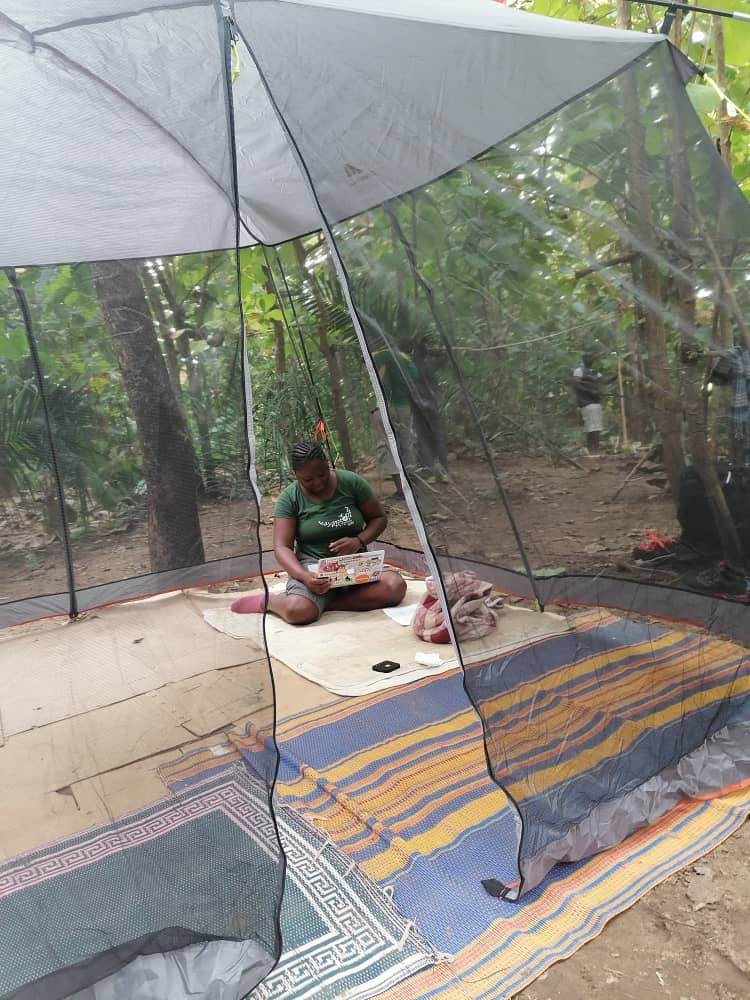 This is my 9th month working full time at PMPro as a Support Engineer.
I started a Podcast and titled it Mary's Ramblings, Haha.
I can't wait for midnight September 30th 2020, I will be taking another social media break for 4 months. To be back Feb 1st 2021, God willing!
I have so much work to do once I am offline 🤔
I participated in a one-week Scout Leader Training and visited Ado-Awaye, the only natural suspended lake in the world I hear.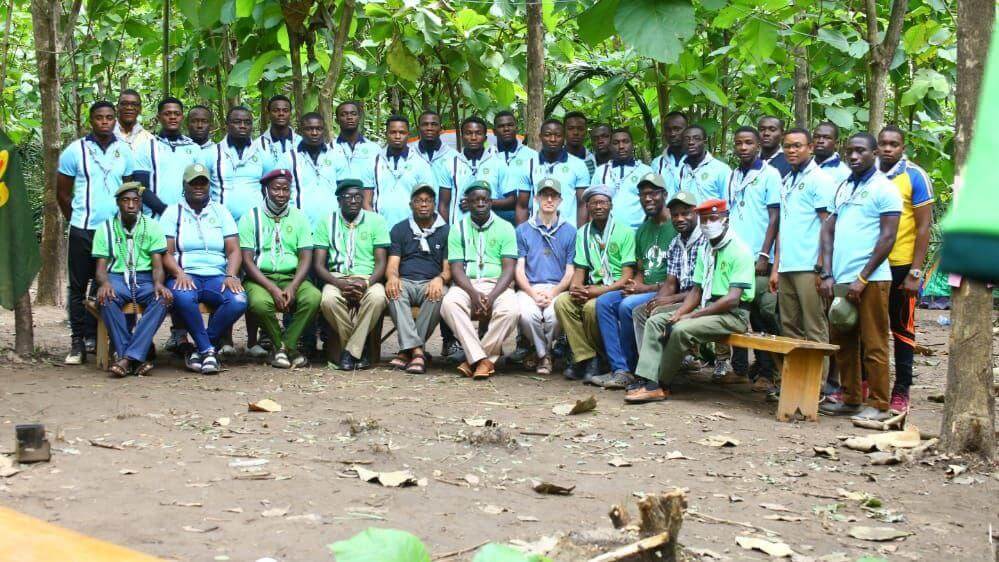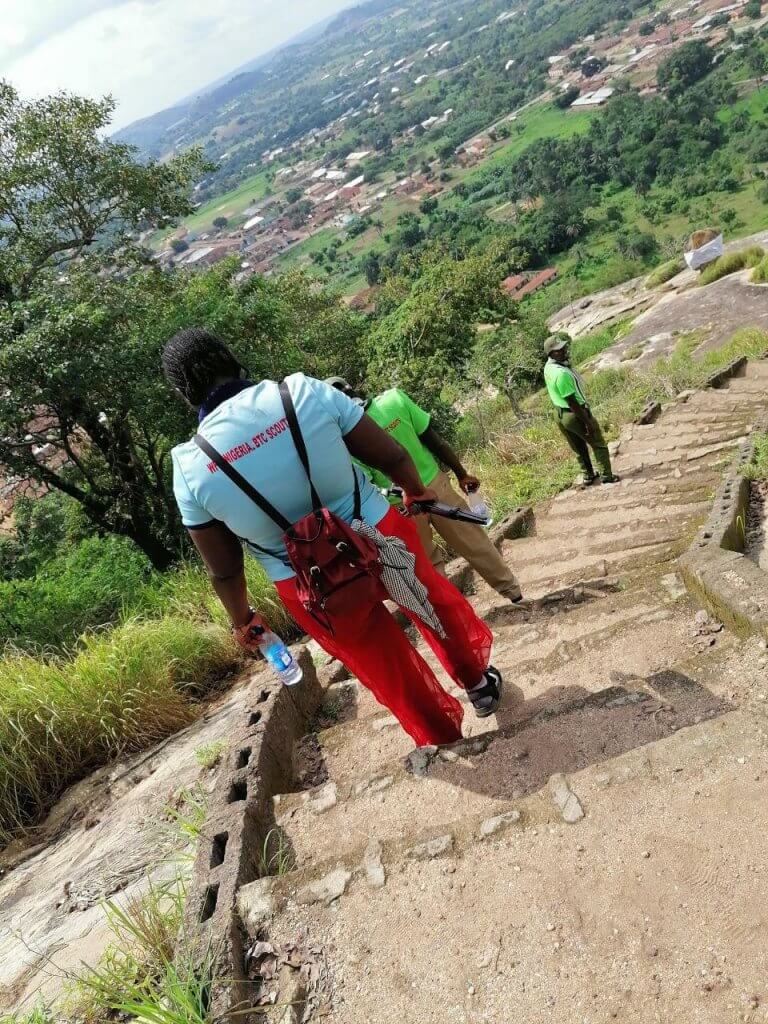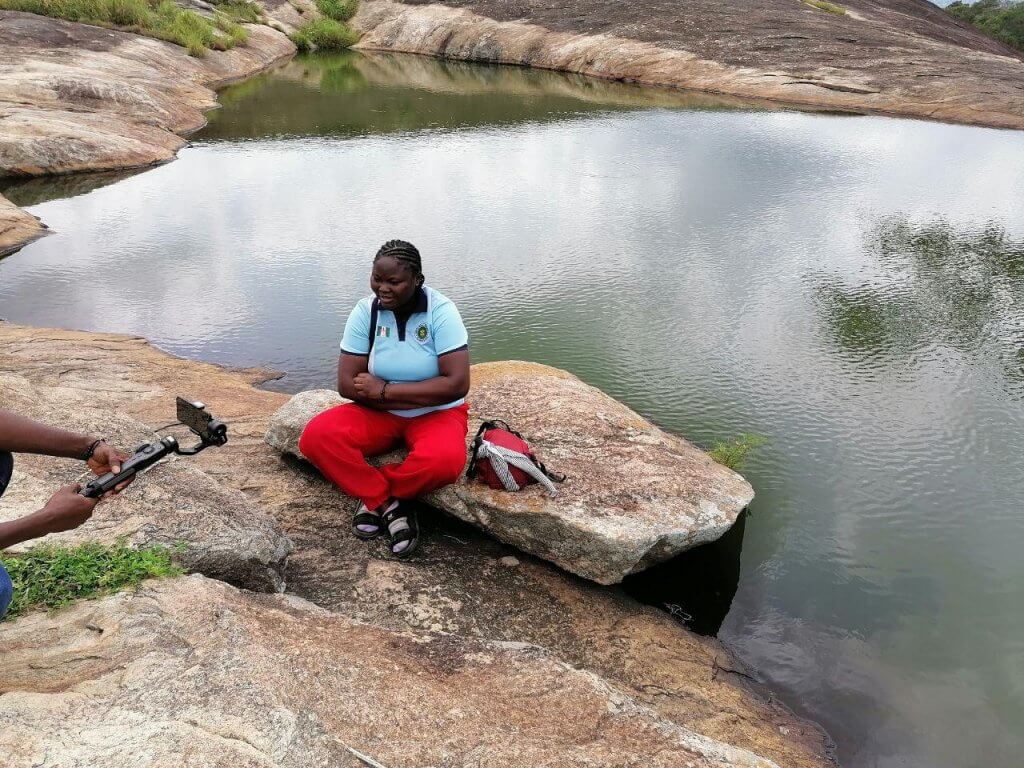 I am also still running How Do You Tech LLC on the side, offering General WordPress Website Support and struggling to get a hold on marketing and putting the word out there, we are also planning to launch a Tech Academy, hopefully I get one course finished really soon, that has dragged too long.
I am still also Community Team Rep for WordPress this year, trying to blog more often and spending more time with my daughter.
Last updated: Sunday September 27th 2020, 10.08 AM
Want to get progress updates, stories from my blog and podcast as I publish them, do subscribe to my personal mailing list.