This is my NowNowNow.com Page on my Personal website, enjoy reading 💃!
My Dad passed a month ago now, he was laid to rest on the 22nd of June, 2022 – I am yet to deal with that grief, I find myself pushing back the tears when they come forth!
I built a site to remember him: https://bankolejob.com – I hope he likes it if he is watching from above, my daughter says he is now an angel.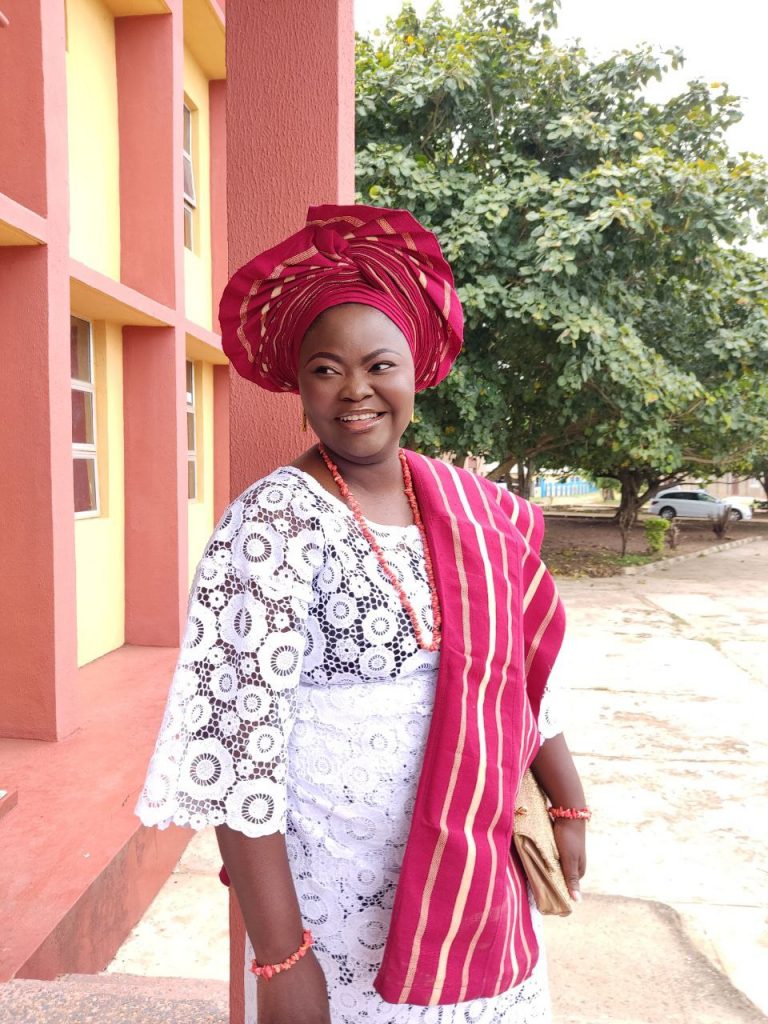 I am still in love with WordPress & PMPro
Our Managed WordPress Hosting platform, Gbefunwa is still up and running, and we are building our customer base one at a time!
WPSlay.com is still very much in service, if you need WordPress website support and maintenance, holla at us!!
We are not holding a summer camp this year at Uwani Hub – I am taking the rest of the year off – to get myself back together, to finish the building, and I look forward to our summer camp in August 2023.
Last updated: Sunday, July 24th, 2022 at 10.38 PM