What am I doing now 🤔 be sure to check out my about page too!
This is my NowNowNow.com Page on my Personal website, enjoy reading 💃!
Hmmm, what am I doing now? Let me break this in bits.
I am still in love with WordPress & PMPro
Together with Tunbosun, we launched our Managed WordPress Hosting platform, Gbefunwa, not just for Africans, but to you out there looking to host your WordPress website with a company that cares about your success. Gbefunwa, in Yoruba, means "Give it to us", and may I add, we will take care of it!
Our WordPress website maintenance business also got rebranded and launched as WPSlay.com, what I most like about the plans we offer on there is the DIY plan for up to three websites at only $220 a year 😱 check out what that plan entails here, and please share with your friends, you may be saving a WordPress site from sudden death!
Our third summer teen camp was held in August and sponsored by Yoast Diversity Fund, you can read about it here.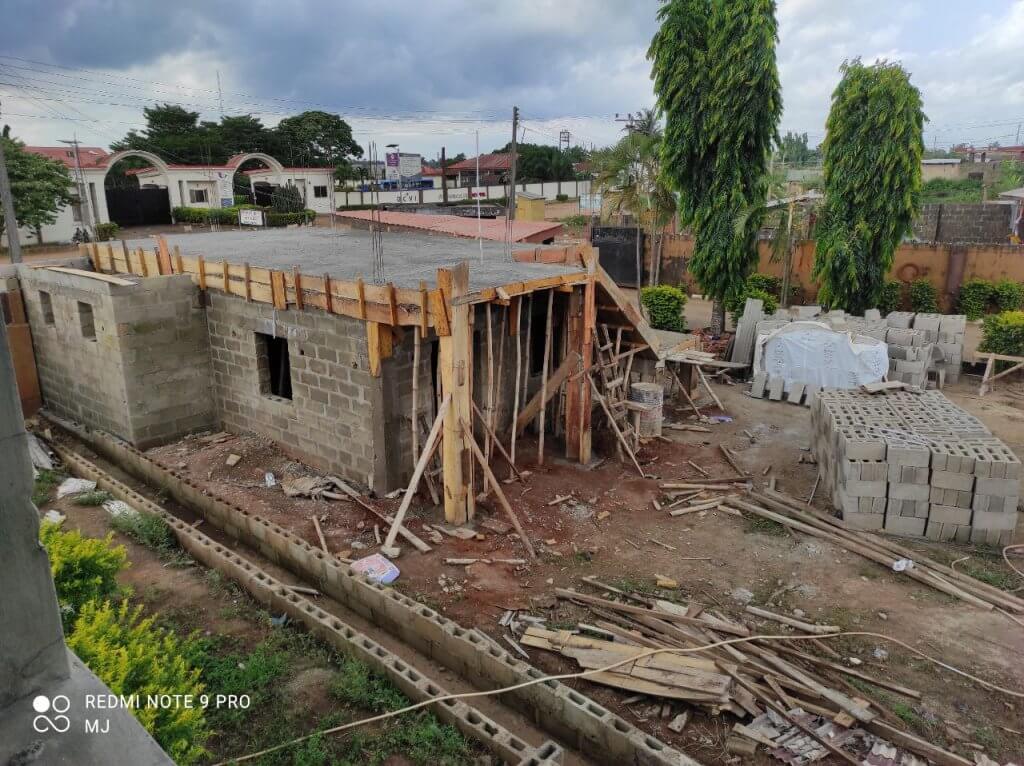 Last updated: Sunday 31st October 2021, 12.00 PM